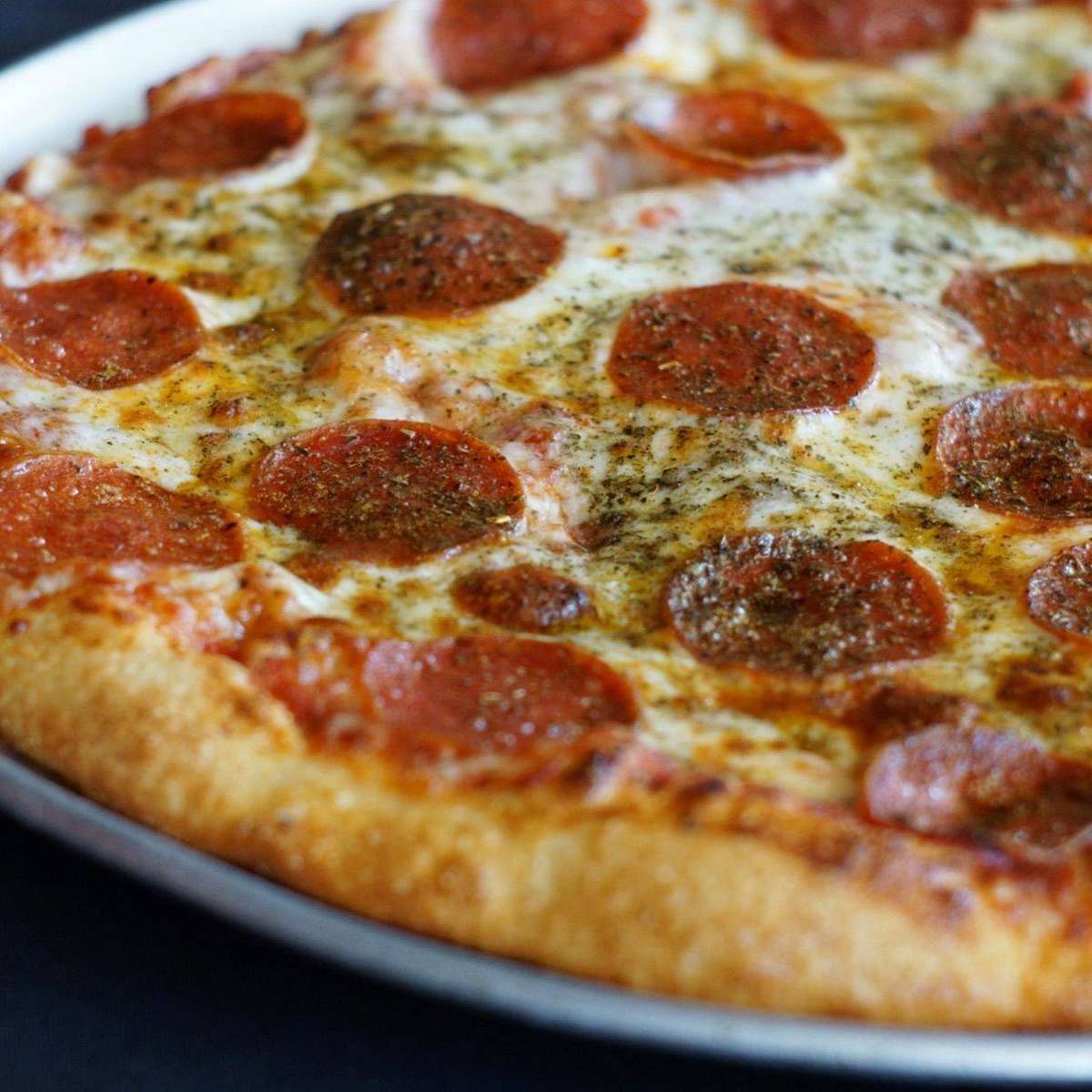 Broaster Chicken
Become a VIP
Be the first to receive updates on exclusive events, secret menus, special offers/discounts, loyalty rewards & more!
Broaster Chicken
Available only at these locations
5965 West Ray Rd I Chandler, AZ I 480.893.6700
9240 W. Northern Ave. Suite # 101 I Glendale, AZ I 623.877.9121
7570 Norman Rockwell I Las Vegas, NV I 702.221.1010
542 West Baseline Rd I Mesa, AZ I 480.733.3777
16838 North 7th St. I Phoenix, AZ I 602.789.7827
2805 West Carefree Hwy I Phoenix, AZ I 623.587.0177
1985 West Happy Valley Rd, Suite A I Phoenix, AZ I 623.582.8500
214 East Camelback Rd I Phoenix, AZ I 602.230.7770
150 East Sheldon St I Prescott, AZ I 928.708.0707
13736 West Bell Rd I Surprise, AZ I 623.584.1446
Broaster Chicken
Q: What makes Genuine Broaster Chicken the Best Fried Chicken in the World?
A: Genuine Broaster Chickens begins with the finest quality chicken, carefully marinated and coated with specially formulated Broaster ingredients. Then, as each order is received, the chicken is placed inside the Broaster Company manufactured pressure flyer, designed to cook each individual piece of chicken "under pressure" in the chicken's own natural juices, limiting the absorption of cooking oil and driving the marinade deep down to the bone while searing the chicken with a golden, crispy-crunchy coating. The result is Genuine Broaster Chicken. No other process, no substitution of Broaster ingredients can duplicate its world famous taste, texture, and delicious Broaster flavor. All Genuine Broaster foods are prepared and cooked in a similar fashion. And, best of all, our Genuine Broaster Chicken provides a more tender, juicy, and flavorful product with a fraction of the carbs, and fewer calories and less fat in most instances, than the leading national brand!
CHICKEN
breast 4.50 thigh 3.05 leg 2.65 wing 2.00
SIDES
potato wedges
cole slaw
pasta salad
macaroni salad
fries