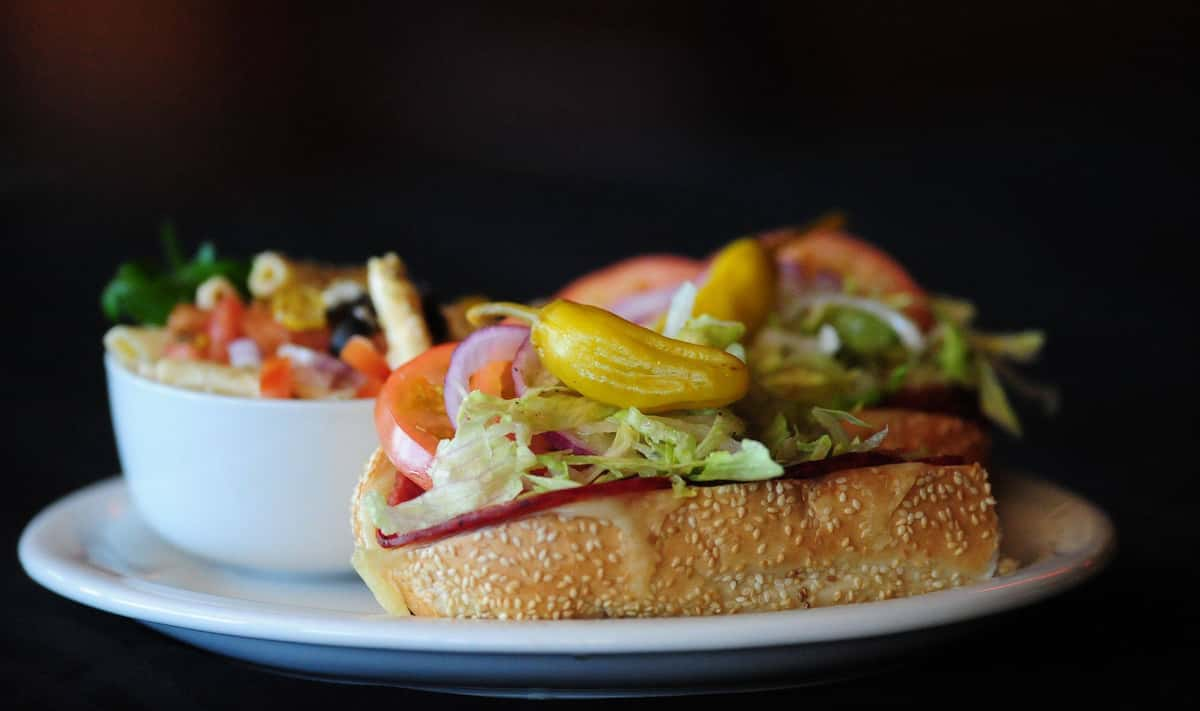 Nutritional Info
Streets of New York continues to bring our guests the delicious taste they crave for Pizza, Pasta, Subs and more and we are very proud to offer a variety of fresh quality food. As a further commitment to our guests, especially those who are watching what they eat we have assembled nutritional information on each of our menu items to help you make the food selection that is right for you.


Gluten Free Pizza Crust
Streets of New York proudly offers an herb flavor "Gluten Free" crust. The official "Gluten Free Organization " backs us in keeping up with their standards.
The Gluten-Free Certification Organization (GFCO), is an industry program of the Gluten Intolerance Group (GIG). Dedicated to providing certification services to producers of gluten-free products to provide assurance to consumers of the safety of their foods.
Download our Nutritional Menu