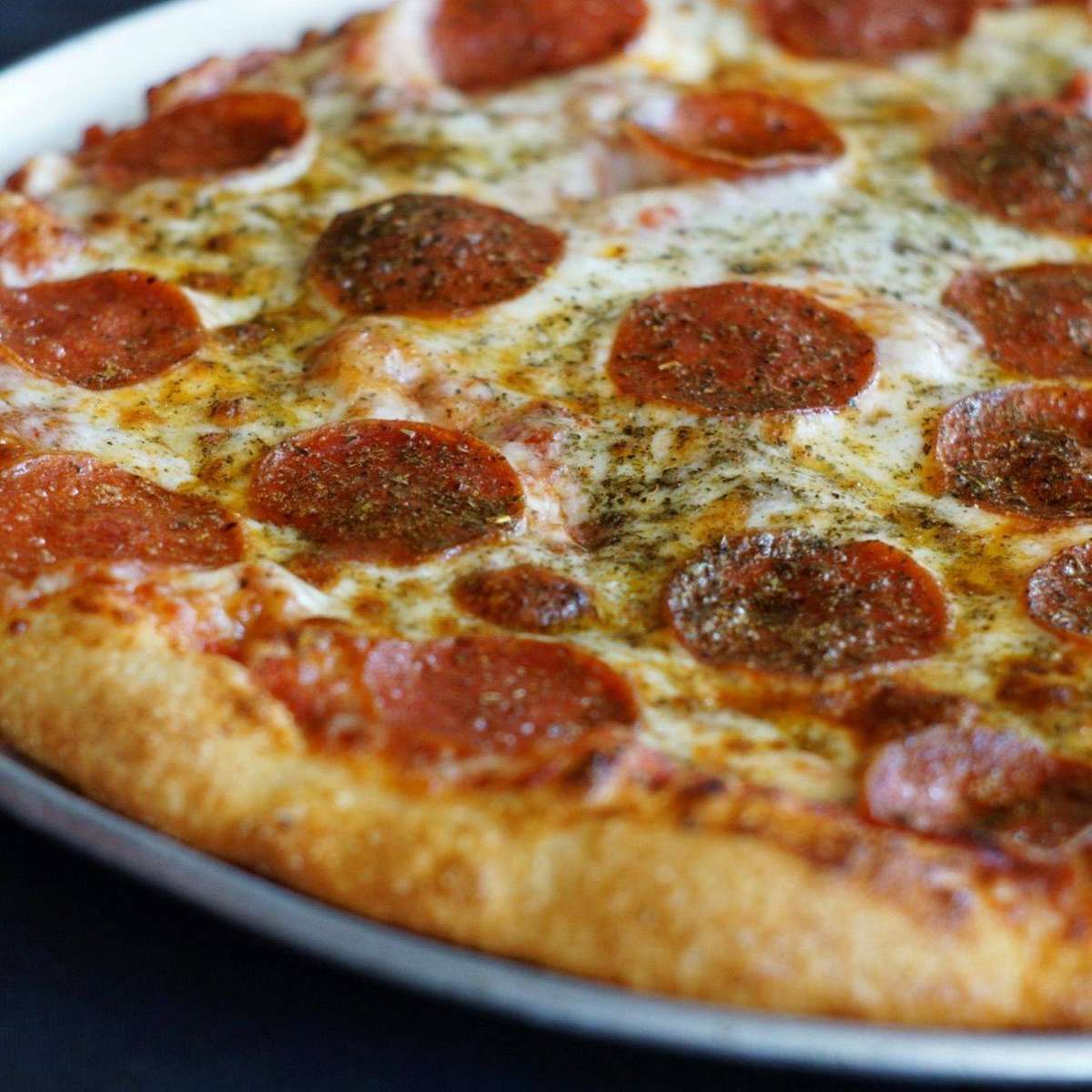 A walk down memory lane at the original Streets of New York
A walk down memory lane at the original Streets of New York
As part of an ongoing blog series, we'd like to take the time and introduce our customers to each of our locations. These posts will be interspersed with our regular blogging material. So sit back, take a read and enjoy this venture into the Streets of New York saga location by location.
Cue the Star Wars Type Scrolling Screen and Music…
Ok, just kidding, we aren't fancy enough for that.
Let's take it back to 1976 when a young family relocated from New Jersey and decided to open up a new business here in Phoenix, Arizona.

As the story goes, Bernd and Lorrie Glaeser came out to Arizona looking to start a new life away from the bitter cold east coast. While dining at the little gem of a place at 32nd St and Cactus Road one evening, the then owner of the restaurant mentioned that he was interested in selling the place. He was looking for a change and wanted out of the restaurant industry.
As fate would have it, Bernd and Lorrie were looking for a new business and after careful consideration they decided to buy the restaurant and the first Streets of New York location was born.
As they began their new adventure into the restaurant business they envisioned Streets of New York as a neighborhood family restaurant. With a young family of 2 daughters and a son who would come along years later, there dream was to bring quality, traditional dishes that friends, family and locals could enjoy.
Their plan was for Streets of New York to be the place locals counted on for great
New York style pizza
and Italian favorites. If you were craving it, Streets of New York was and still is the place to satisfy your hunger for old world Italian dishes.
Iconic Location, Quaint Patio Out Front
The building at 32nd St and Cactus to date is one of those that is almost iconic. Located on a busy intersection, what makes the original location stand out among the other businesses, is the quaint patio out front.
We have since taken the original patio and evolved it over the years. When the location first opened it had the retro style patio table and umbrella combo units, dressed in yellow which at the time was very chic. For those of you who are younger you probably can't envision such a color scheme being trendy, but those of us who experienced it know it was the place to be.
Over the years there have been large trees, potted plants, lights and Astro turf, yes the green, outdoor artificial turf. Of course over the years we have replaced the Astro turf with more modern looking tile. To say that this location has gone through a transformation is certainly an understatement as it has taken as much of a journey as some of our closets do over the years.
If you haven't dined at our 32nd St and Cactus Road location, you really should make it a point as there is truly something about sitting outside enjoying a slice of your favorite New York Style Pizza and simply taking in what Phoenix has to offer, of course its best when the weather cooperates.
Another couple notable items that make Store #1 stand out is the marque sign that stands tall proudly featuring the Streets of New York name. The sign was once lit by hundreds of light bulbs. Today, it's far more energy efficient but still calls out to those who pass by to stop in for a taste of Old World Italian cuisine.
Drive Thru Window at a Pizza Restaurant?
Streets of New York only has 3 locations with a drive thru window and this, of course is the original. It was then and still is quite the rarity for a pizza restaurant to have a drive thru window. It is still in use however we don't recommend ordering a fresh pizza and waiting at the window while it cooks. Instead, come on in and join us for a beverage…you will be glad that you did.
Recently our 32nd St and Cactus Road location has gone through an interior remodel while maintaining the same original dining room design. Many former employees pop in from time to time and reminisce about working here "back in the day".
One thing that has stayed true and has never changed at this location is that the food still passes through original window to the kitchen. The window has seen hundreds of thousands of pizzas, pastas, subs, salads, desserts, appetizers and chicken wings pass through it for nearly 42 years.
Experience the Feeling of Nostalgia for Yourself
If you haven't been to our location at
32nd St. and Cactus Road
, please by all means stop by and say hello to Anthony the General Manager and his Crew as they would love to have you join them for lunch or dinner at the original Streets of New York location.
If the walls could talk we are certain they would tell you about great Italian food and loyal patrons over the years.