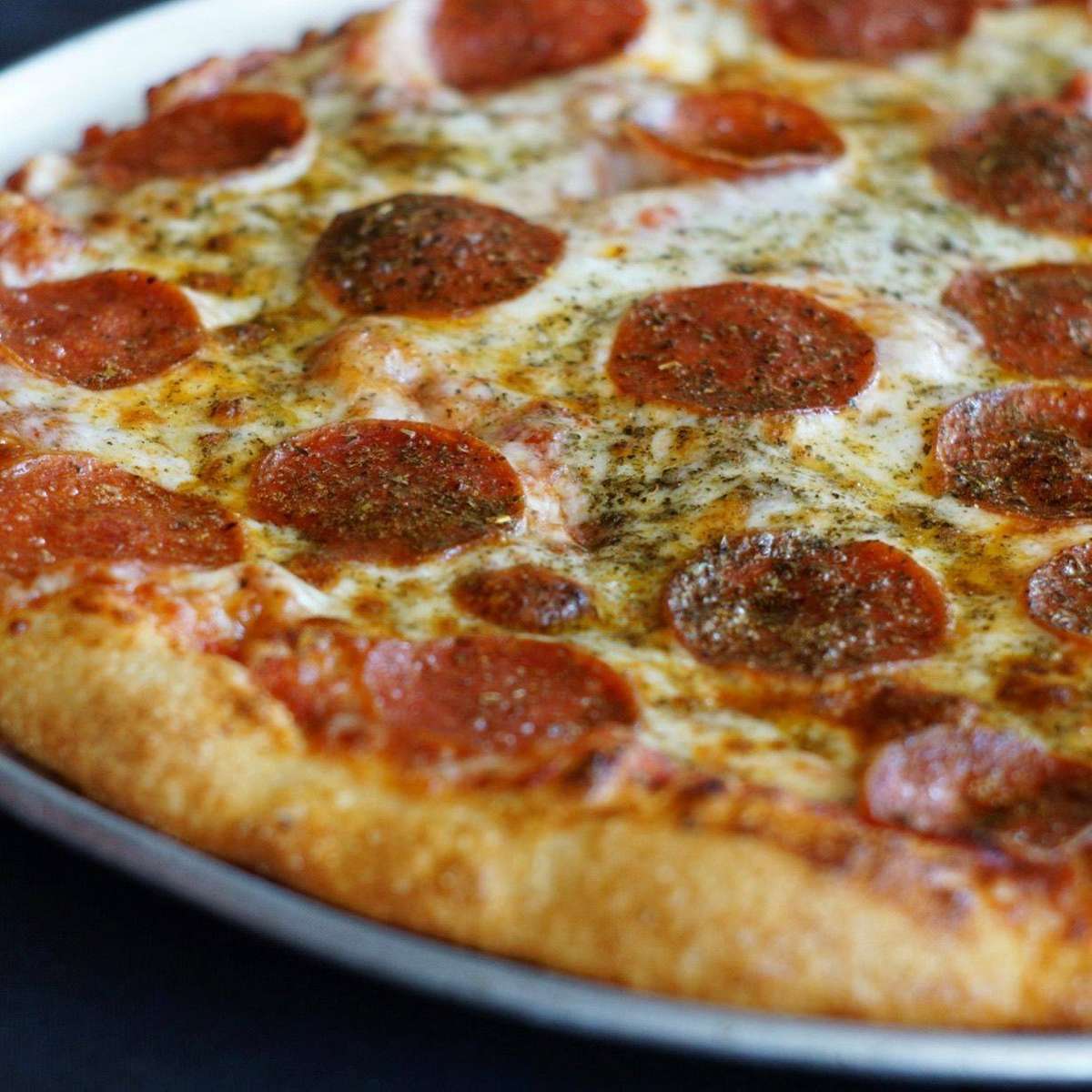 Broaster Chicken, Juicy, Crispy and Seasoned to Perfection!
Broaster Chicken, Juicy, Crispy and Seasoned to Perfection!
Blog post by Debra at Streets of New York
When you think of Streets of New York visions of chicken don't pop into your head, am I right?
You simply don't associate juicy, crispy, seasoned chicken, macaroni salad and potato wedges with Streets of New York. Of course not, you think of us as New York style pizza, as you should.
Well folks, we more than just Pizza! In fact, we have mouthwatering Broaster Chicken at select Streets of New York locations.
What is Broaster Chicken you say?
Let's start with the basics. Obviously, there's chicken, and we've got that part down. What you may not know is that it sits in an Italian seasoning marinade for 12 hours.
Streets of New York is prepping your chicken, before hunger pains or your taste buds know what they are craving. We will have it ready when it hits your taste sensation radar. We want to make sure that it reaches the maximum amount of flavor and taste that you will come to expect after your first bite of our mouthwatering Broaster Chicken.
After the marinade process, we add a light dusting of zesty coating on the marinated chicken. This simple dusting is what helps give our Broaster Chicken that crispy factor.
As you can guess, it's not all about the coating that makes the Broaster Chicken amazing…it's also the cooking process.
So how do you cook Broaster Chicken?
Broasting is a technique that uses Pressure Fryers. The first pressure fryers machines were manufactured in 1954 and today they are utilized throughout the world.
What makes Broaster Chicken so tasty?
The process of pressure frying seals the moisture and juices in, while not allowing for oil absorption.
Let's think this through because it really does seem too good to be true.
Moist and juicy chicken, crispy and cooked to perfection on the outside with very little oil absorption on the inside…
Oh, mercy me, bring that Broaster Chicken home to mama!!
Delicious, Homemade Side Items
At Streets of New York, we know that Macaroni Salad and chicken go together like peanut butter and jelly, so it better be good, right?

Streets of New York has mastered the art of Macaroni Salad. The Salad is a perfect blend of pasta and goodies; we take care not to overwhelm the taste buds, just entertain them on the way down.

Trust me on this, it's downright good!
Monster Sized Potato Wedges
Let me tell you…there are these monster sized Potato Wedges. The Potatoes are pressure cooked just like the Broaster Chicken which gives Streets of New York the award for semi guiltless potato wedges.

The potatoes aren't absorbing all the oil that would come from a skillet so you can have your potato and enjoy it guilt free too! Bring on the carb loading.

I dare you to eat just one…We know it's just not gonna happen.
Streets of New York Broaster Chicken locations
The only sad part is that not all Streets of New York location serve Broaster Chicken, only select locations. I say sad, because we want everyone to be able to enjoy our delicious Broaster Chicken.
The reason it's only available at select locations is that those locations have the special pressure fryers and kitchen accommodations required to create this taste sensation.
Chandler, AZ
5965 West Ray Rd
Phone: (480)893-6700
Glendale, AZ
9240 W. Northern Ave. Suite #101
Phone: (623) 877-9121
Las Vegas, NV
7570 Norman Rockwell
Phone: (702)221-1010
5153 South Fort Apache #35
Phone: (702)463-1010
Mesa, AZ
542 West Baseline Rd
Phone: (480)733-3777
Phoenix, AZ
16838 North 7th St.
Phone: (602)789-7827
2805 West Carefree Hwy
Phone: (623)587-0177
1985 West Happy Valley Rd, Suite A
Phone: (623)582-8500
214 East Camelback Rd
Phone: (602)230-7770
Prescott, AZ
150 East Sheldon St.
Phone: (928)708-0707
Surprise, AZ
13736 West Bell Rd
Phone: (623)584-1446
Come on, be one of the lucky ones and visit one of our Broaster Chicken locations and you will never think of Streets of New York as just New York Style Pizza ever again!
You will thank me for this…no seriously, you will, and you're Welcome!!