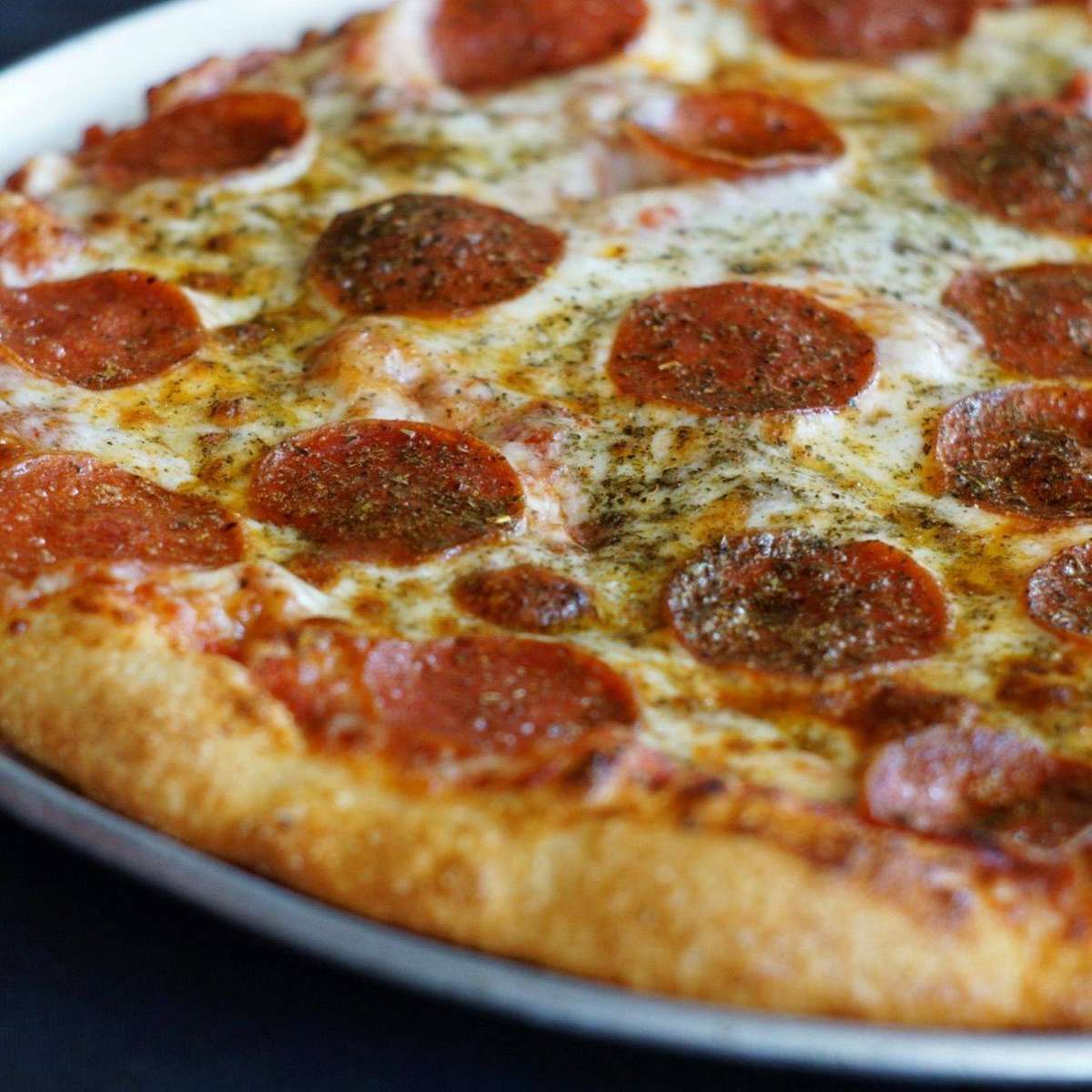 New York Style Pizza, a taste sensation!
New York Style Pizza, a taste sensation!
What is truly New York style pizza? What is it about marrying the combination of New York and Pizza that makes it mouthwatering?
The origins of New York Style Pizza date back as far as the late 19th century. Its arrival came with a wave of Italian immigrants bringing a bit of their homeland taste to New York.
Pizza was a way of taking a yeast-based bread, topping it with tomato and creating a meal. The addition of cheese, by Italian purest standards, is still questionable. However, the traditions from Italy and those of New York style pizza have evolved over the years.
New Yorkers have taken pizza to a new level and given it a flavor and style unique unto itself. Streets of New York follows in line with those traditions, and we make our pizza with those same qualities.
So what is authentic New York pizza?
New York-style pizza is one that is made from a fresh yeast dough recipe. The pizza dough is always handcrafted and never frozen. New York-style pizza is hand tossed, giving it that perfectly rolled edge crust and solid base.Some New York style pizza is served with a thin crust. The thin crust is also hand spun but requires a skilled eye and hand. Spin it little too much, and you create a hole, spin it just right, and you have the perfect balance of thin and crispy.
No matter thick or thin, New York style pizza has a certain flavor that is delectable to the most discerning pallet. Most often the tomatoes used to create the sauce are imported from Italy. Streets of New York only uses tomatoes grown from volcanic soil in Naples Italy to make our special recipe sauce.
Pizza Sauce is a key component
The sauce can make or break the taste experience, and at New York style pizza we have it down to a science. You need to marry the acidity of the tomatoes with herbs and spices without making it too bitter. If you make it too sweet, you might as well forget about it.
Gooey stings of melty mozzarella
Next comes the cheese. Now here's where the debate begins. Purists prefer their New York pizza Margarita style. That means no cheese. Seriously…no cheese??
We, regular folks, prefer our pizza with cheese. Who doesn't picture themselves biting into an oven warm slice of New York heaven and having the explosion of flavor followed by gooey stings of melty mozzarella as we devour our pizza?
Streets of New York pizza, don't take our word for it
At Streets of New York, we challenge you to try it for yourself. From traditional crust to thin and crispy, create your own New York style pizza or try one of our Uptown Gourmet Pizza's such as the Mediterranean and yes, we even serve the classic Margherita pizza.Cheese or no cheese, at Streets of New York, whether you are at home with friends, ordering a delivery, picking up on your way home from work or dining in one of our stores, we want to be your favorite local pizza restaurant.
Are you ready for a new pizza experience?
Since 1976 Streets of New York has been serving authentic east coast taste to Phoenix, Arizona. Committed to serving the finest of ingredients to you and your palate, we've got your taste buds covered!
Take a drive, check out a
Streets of New York location
closest to you or call your local Streets of New York and order your New York style pizza today! You can even order on-line!