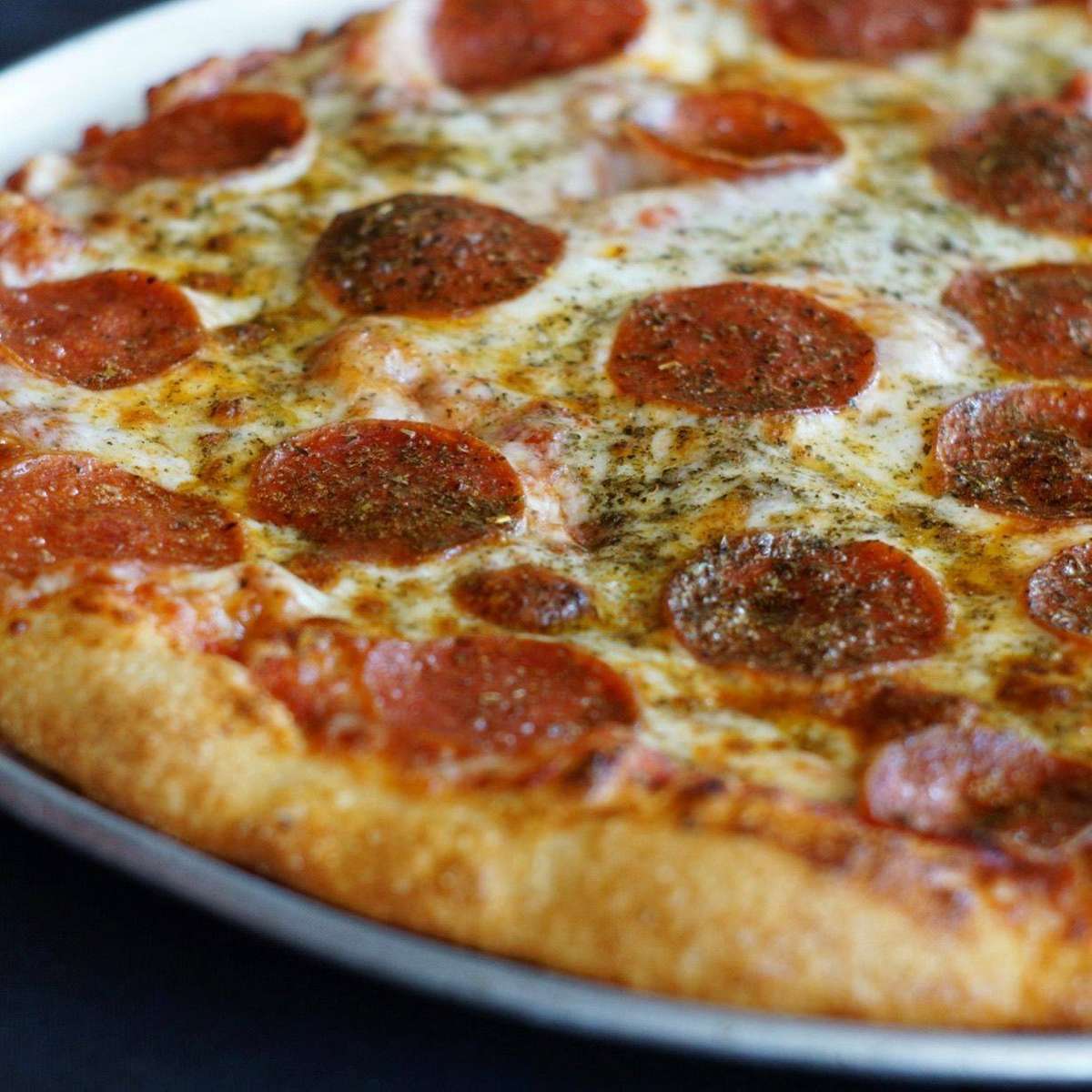 New York Style Pizza and the Phoenix Suns!
New York Style Pizza and the Phoenix Suns!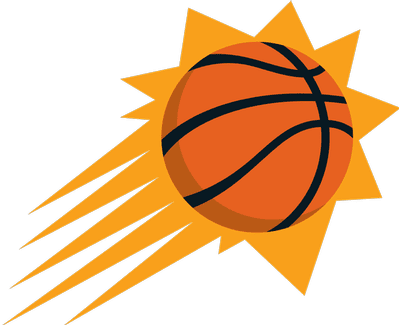 Blog post by Debra at Streets of New York
There are some things that are just a tradition in this town and the Phoenix Suns Basketball games are one of them. No matter what age you are, there is an awed appreciation watching these taller than life players running from one end of the court to the other.
These elite athletes rack up major shoe mileage during a single game, burning some serious calories and what better way to refuel their bodies than eating their favorite, Streets of New York pizza!
Official Pizza of the Phoenix Suns
Streets of New York has been the Official Pizza of the Phoenix Suns since October 2011. Our partnership has allowed Streets of New York to bring the authentic New York Style Pizza that Phoenix fell in love with, to our basketball fans.
Our New York Style Pizza is also available during major events as well as shows and concerts that are held at the Phoenix Suns home, Talking Stick Arena.
Say What!
Don't think for a minute that we only have New York Style Pizza in our concession stands at the Phoenix Suns games. Not a chance, Streets of New York has menu items to tempt every taste bud and even those who think they can't be tempted.
From Chicken Wings to Salad Options and Dessert for those hungry for a traditional New York style cheesecake. Streets of New York has everything you'll need to fuel up so you can jump up and down and cheer for our beloved Phoenix Suns.
Imagine that dunk!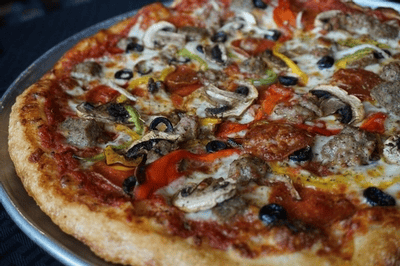 Imagine for a moment running down the court and dunking the ball while simultaneously dunking a Fresh, Hot, Chicken Wing in Ranch Dressing.How about free throwing a tasty Streets of New York Salad into your tummy.
Heck, you can even dribble down the aisle and pass your favorite New York style pizza piled high with delicious toppings into your unguarded mouth.
The opportunities are endless!
Basketball and Pizza is a Win, Win!
Did you know that earlier this year Phoenix Suns player
Josh Jackson sat down for an interview while consuming his favorite Streets of New York pizza
while on camera? If that doesn't say the love between Streets of New York and the Phoenix Suns isn't real, I don't know what does.
Streets of New York pizza also has the pleasure of being part of the Gorilla's pizza give away at home games. Just ask the Phoenix Suns Gorilla…okay, maybe you can't ask him directly as he's kind of quiet, but you know what I mean.
Although quiet, the Gorilla has been known to jump off his float during the APS Electric Light Parade and make a run through the
2nd St. and Camelback restaurant
, collecting his favorite pizza along the way.
Stop by, root for the Phoenix Suns and experience the fun!
Phoenix Suns Viewing Party!

Speaking of our Streets of New York location at 2nd St and Camelback in Phoenix, Monday October 22, 2018 Streets of New York will be hosting a Phoenix Suns viewing party!
The party starts off at 7:30 p.m. with drink and food specials. Can it get any better than Streets of New York pizza and the Phoenix Suns, we don't think so.
We look forward to seeing you at the Phoenix Suns Viewing Party on October 22nd! While watching all of the Phoenix Suns basketball games don't forget to order your favorite Streets of New York pizza.
We look forward to seeing you and if for some reason you can't make it, don't forget
Streets of New York delivers!
GO SUNS!!!