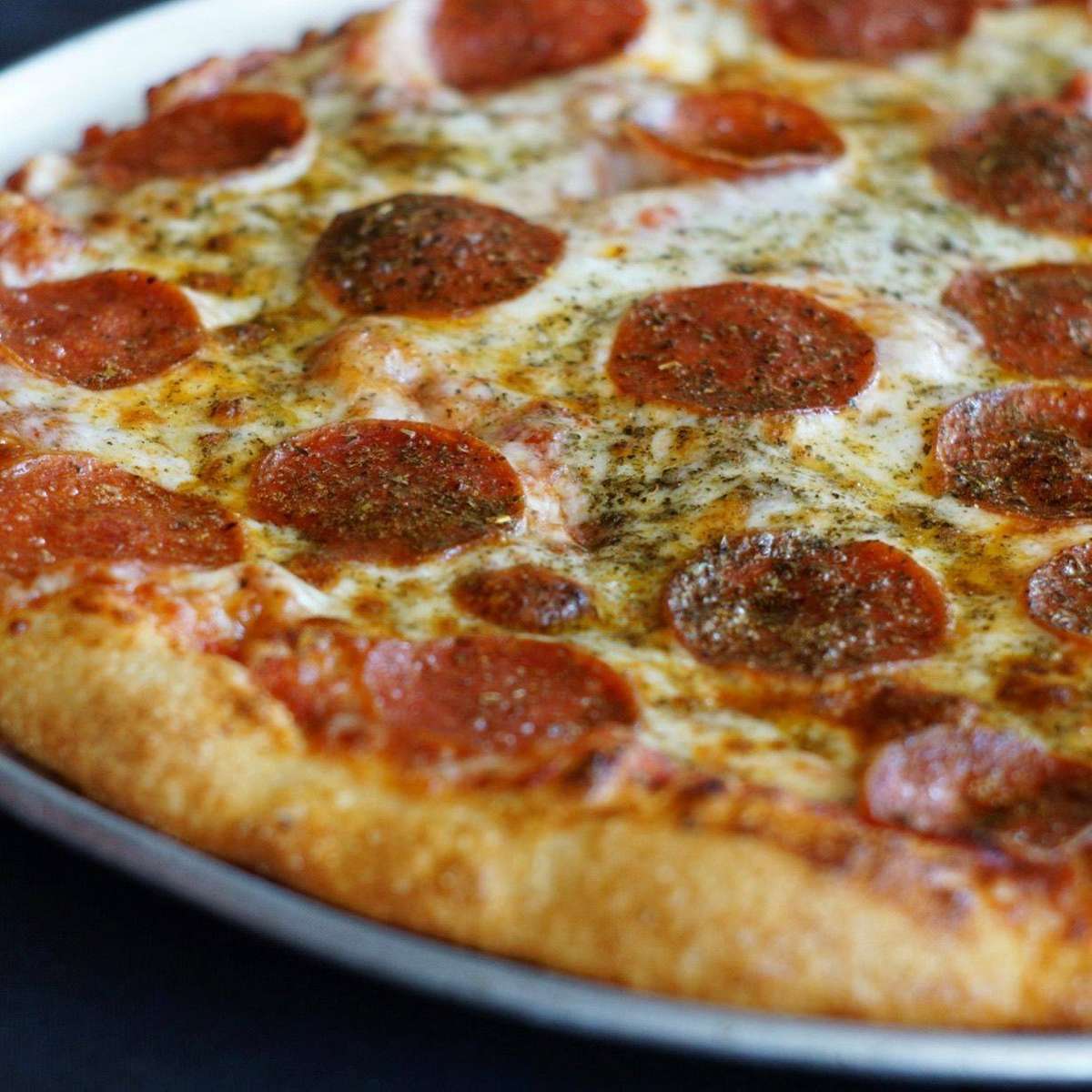 Pizza & Beer, the Perfect Combination
Pizza & Beer, the Perfect Combination
Blog post by Debra at Streets of New York
Who would of thunk it…but pizza and beer are like that old married couple. They are the pairing you don't question. The combination you can't seem to picture apart.
It is the equivalent of peanut butter and jelly, cookies and milk, chips and salsa, burgers and fries and many more iconic food pairings.
No Leaving this Crust behind
At Streets of New York, we think that we give you the best of these combinations. For starters, there is the New York style pizza that we are known for in Arizona.
Our pizza crust the perfect balance of dense and fluffy and to top it off it has a brush of garlic butter that makes it outright sinful. You have the option to choose either a traditional or thin crust, and no matter what you decide we are confident you will enjoy the taste sensation.
Now some may leave the crust behind, and we won't condemn you for that however Streets of New York pizza connoisseurs find this to be a massive mistake as the crust is what makes the pie. You certainly won't see this woman leaving the crust on the plate!
Endless Pizza Topping Combinations
Streets of New York offers infinite topping combinations to create your lunch or dinner masterpiece.
Just to name a few: classic pepperoni, pepperoni sausage & mushroom, the New York Combo, Classic Margherita, Buffalo Chicken, and New York Cheesesteak. The
"Create Your Own New York Pizza"
on our menu allows you to have endless, sauce choices, proteins, cheeses, and vegetables to tempt your taste buds.
Gluten-free and Cauliflower Pizza Crust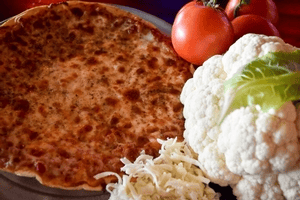 You may be thinking that you've reached the pinnacle of pizza creation at Streets of New York. However, we've kicked it up a notch with our Gluten-free and Cauliflower Crust choices.Both options are not only for those who have dietary needs but for anyone who wants something different and still enjoy the great flavor of our pizza crust. Both are great pizza crust options that you should add to your ordering cycle.
Pizza by the Slice
In a rush? Dining in for lunch and you don't want to do the whole pizza thing? Pizza slices may be the answer. Our slices are cut from a large 18" pie which makes them the perfect size.
At Streets of New York, we have great lunch specials that center around a 1 or 2 slice option. Slice options are an excellent way for each family member order what they want without having to deal with children who don't like certain toppings.
Pairing Pizza with Beer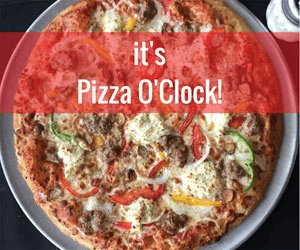 Now we come to the partner pairing to our tasty Streets of New York pizza…Beer. There are many that appreciate this hops and malt concoction and even those that proclaim many times over, "I like beer". No matter your liking, Beer has that quality that blends with the flavor of our New York style pizza. Perhaps it's the cold temperature against the hot pizza; maybe it's the hops against the tart of the tomato sauce. It's merely something that we can't answer and just don't question.
While we aren't saying that everyone should drink if you are of age and drink responsibly, pizza and beer are the perfect combinations.
Streets of New York has a wide array of both Domestic and Foreign Beers available by the bottle and on draft. Please, not that selections may vary slightly by location.
Don't forget to check out our
Apps Hour
for some great Beer specials.
Are you ready to enjoy the Pizza and Beer combination? Stop by one of our
Streets of New York locations
and taste for yourself today!