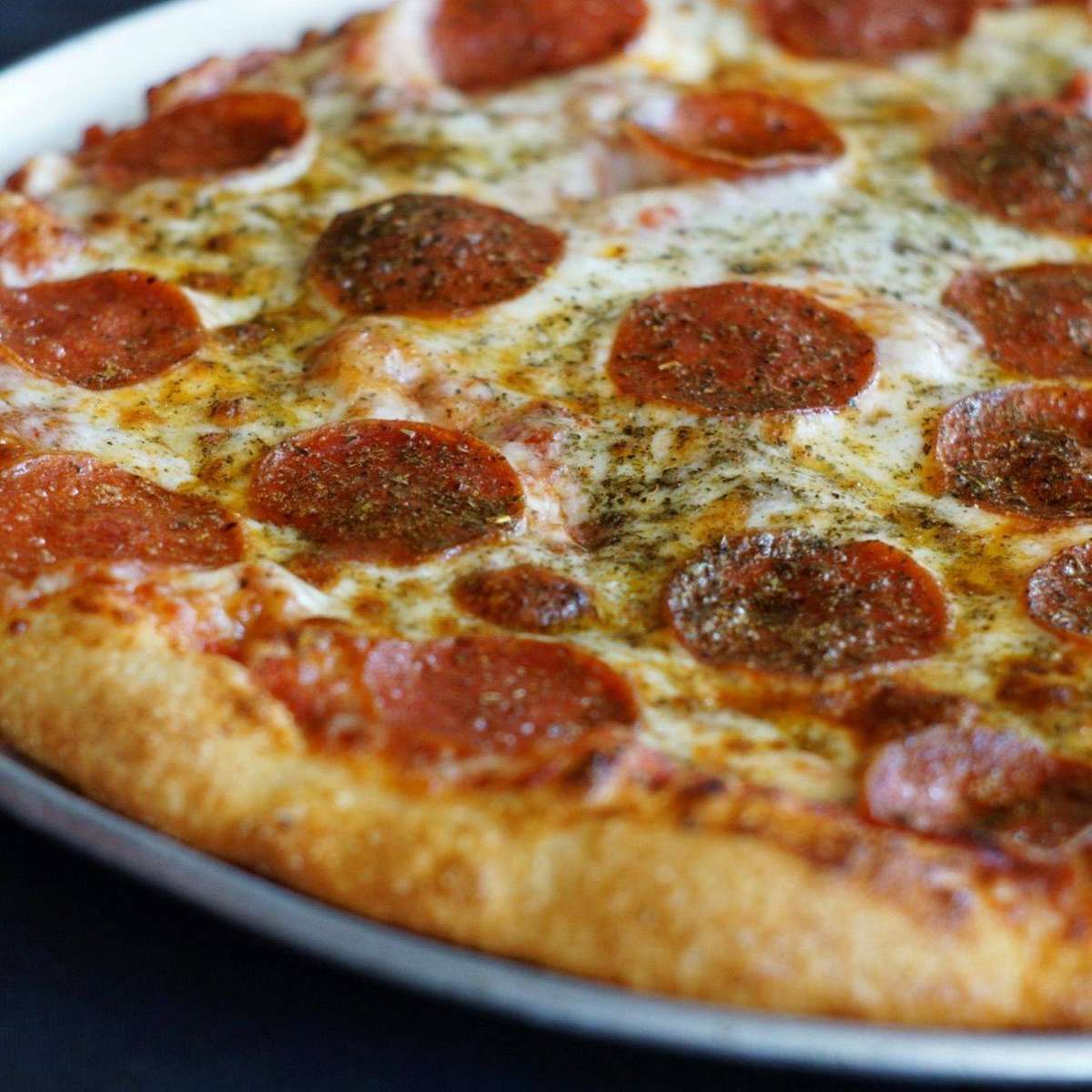 Pizza Delivery to the Rescue by Streets of New York!
Pizza Delivery to the Rescue by Streets of New York!
Envision this…your day has been a mess from the start. The alarm didn't go off, morning traffic was worse than normal and in the process of rushing out of the house, you forgot your lunch!
It Just Keeps Getting Better
To make matters worse, an unscheduled business meeting came up, you had work deadlines to meet and phone calls that wouldn't end and lunch hour came and went while you were entangled in a never-ending Monday on a Wednesday.
After the craziness of the day and you're finally on your way home you realize you haven't eaten all day and worse yet, there's no food in your refrigerator. Talk about a day that just keeps on giving.
At this point, exhaustion and stress have given way to dreading the seemingly long trek down the grocery store isle where at this point everything will be making you salivate and then it hits you, you need that warm, tasty, gooey Italian pizza goodness that only Streets of New York can bring you.
Streets of New York, We Deliver More Than Pizza
Did you know that for over 41 years of serving the valley we have been delivering piping hot, fresh pizza and more? Are you starting to smile for the first time today?Since day one, we committed to being a local restaurant who would make a difference and deliver not only your favorite pizza, but everything on our menu to your home or office.
From cheesy passion bread to a chopped Greek salad and Toscana garlic chicken to our New York style pizza, when it comes to quality, we're not just talk…we're about taste!
Streets of New York Even Delivers On Good Days
Streets of New York delivery service has and will be there for all the big events in your life. Whether it's pizza delivery for an office party, holiday party or social gathering, we deliver food for any major family event.From birthdays to anniversaries, sporting events and graduations, let our delivery service take some off the stress of planning an event so that you can focus on the things that matter and that's having fun.
You can rest assured that our delivery drivers make sure that the food leaves our restaurant hot and fresh and it's delivered to your location as quickly as possible.
Let's be honest, we all get lazy from time to time and having food delivered by Streets of New York is a perk that you just can't pass up.
Kick Off Your Shoes and We'll Take It From There
So now that you finally made it home, kick off your shoes, loosen that tie and let Streets of New York delivery take it from here. To place your order simply give your
local store a call
or go online and
order online
.
Don't wait any longer…let us help you end your day with a full stomach and a smile on your face. Streets of New York delivery at your service with something for everyone!