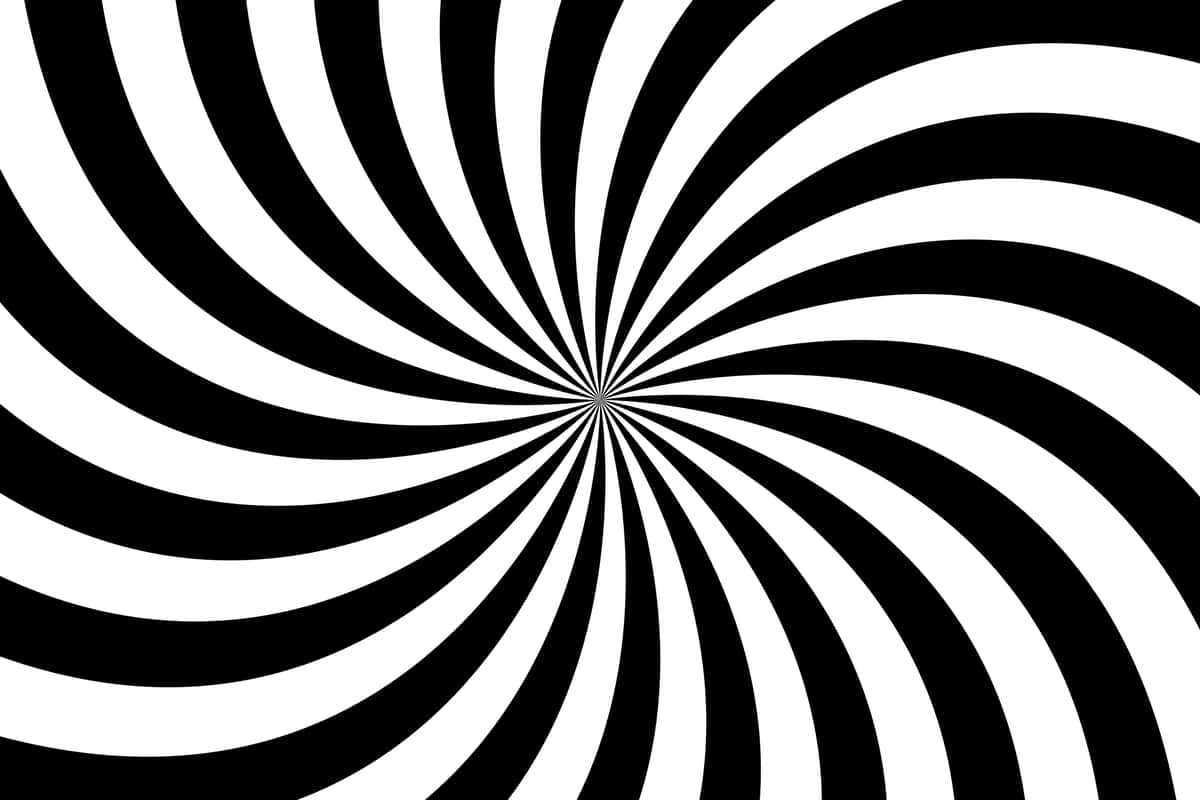 The Calzone Zone
The Calzone Zone
It is the middle ground between pizza and sandwich, between slice and sub, and it lies between the pit of our stomachs and the summits of our tastes. This is the zone of the imagination. It is an item which we call the Calzone.
Alright, we may have borrowed that from The Twilight Zone but the point stands, there is something special about the calzone - the pizza turned sandwich pocket thing. This time on the Streets of New York blog we're going to dive deep into this delicious pizza variant.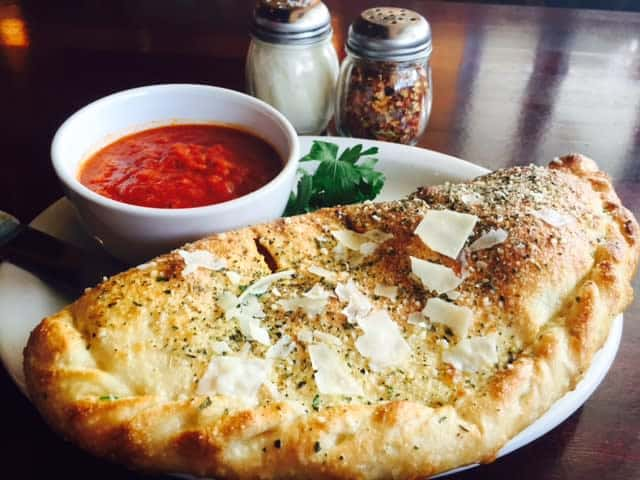 What Makes a Calzone
Like pizza, the calzone originates in 18th century Naples. Calzones are a folded pizza baked in an oven. Typical calzones use salted bread dough, stuffed with toppings (traditionally salami, ham, vegetables, mozzarella, ricotta, Parmesan or pecorino cheese). There are different regional takes on the calzone, and most you'll find lean towards their pizza lineage.
Italian calzones for instance are usually sandwich sized, and sold by street vendors or lunch counters for easy eating while walking or standing. Depending on the region of Italy, you're going to get different calzones as well!
Here in the US, our calzone's use dough made of flour, yeast, salt, water, and olive oil. They are filled with ricotta, mozzarella, and Parmesan cheeses and standard pizza meats and vegetable toppings. The dough is folded, sealed with an egg mix either in a crescent or in a ball by closing the edges at the top of the calzone. After baking it can be topped with sauce, or garlic, olive oil and parsley, or with the sauce served on the side.
Sounds like a Stromboli
Well you know your food don't you! A stromboli is a bit different though. Strombolis are a kind of pizza turnover, that are rolled or folded up in a cylinder. Stromboli's also can have tomato sauce in them while traditional calzones don't.
By the way, if you're interested in this, Streets of New York has you covered there too with our Pizza rollup! Tasty bread stuffed with your choice of two toppings. Brushed with garlic butter, parmesan cheese and Italian spices. Served with a side of marinara sauce.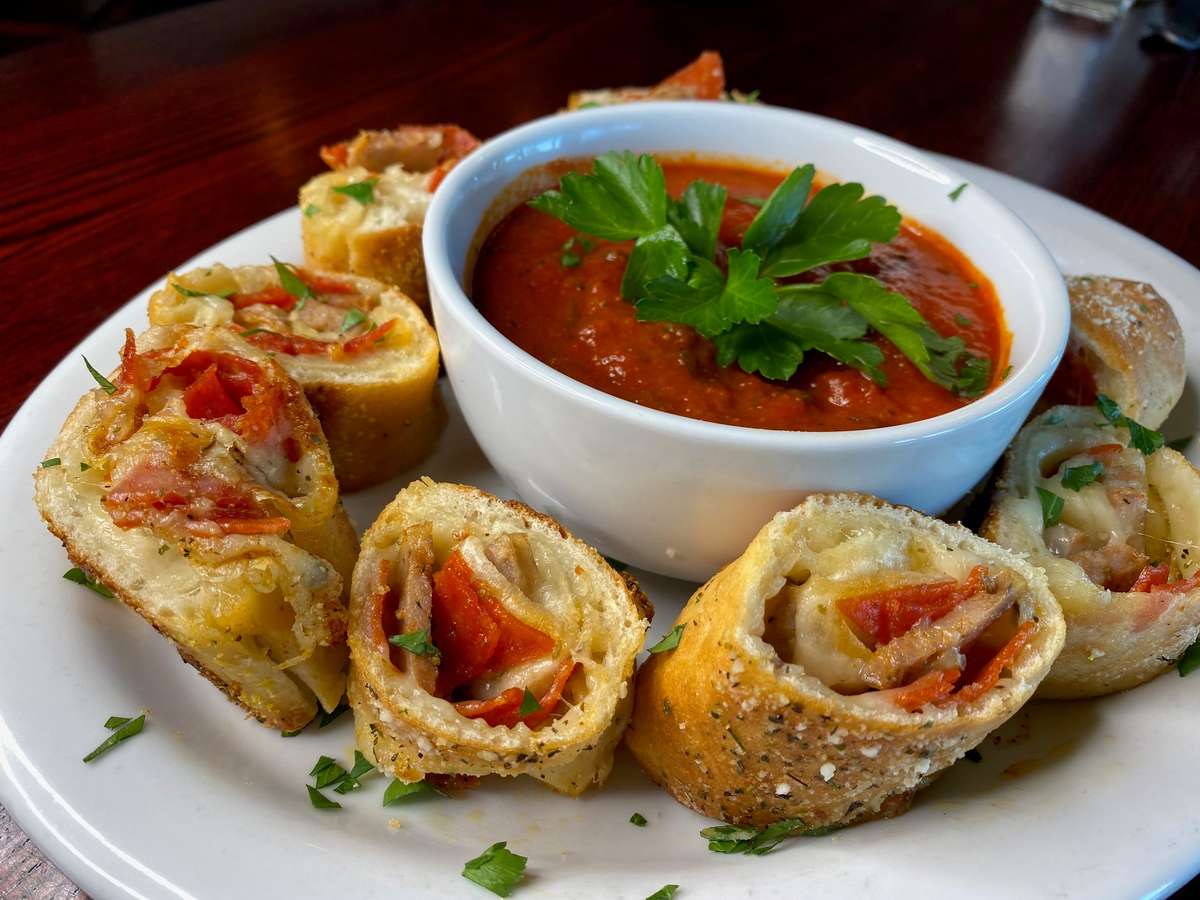 Now back to the calzones!
Streets of New York Calzones
Any topping you like on your pizza you can get in your calzone! You start with a classic cheese calzone, filled with ricotta, mozzarella, tomato sauce, and spices. Then just add whatever toppings you like! Those include:
PROTEINS
Italian sausage ● pepperoni ● black forest ham ● Genoa salami ● meatball ● turkey (Butterball) ● roast beef ● smoked bacon ● breaded chicken ● garlic chicken ● anchovy ● pastrami ● Canadian bacon ● garlic shrimp
CHEESE
mozzarella ● fresh mozzarella ● provolone ● cheddar ● Swiss ● feta ● gorgonzola ● ricotta
VEGETABLES
Roma tomato ● bell pepper mix ● onion ● sun dried tomato ● mushrooms ● zucchini ● artichokes ● basil ● black olives ● roasted garlic ● spinach ● jalapeno ● pineapple ● green olives ● kalamata olives
Our calzones are second to none, don't believe us? Just check out these reviews!
"Best calzones we have ever tasted! Huge and full of flavor!"
Angela
"The best calzone i have found! Full of flavor and cheese! One of the very few places that puts sauce inside."
B
"DEFINITELY TRY IT!! Amazingly great calzone. Perfect combo of filling to crust. Price can't be beat, either."
Guest
With dozens of options you're bound to find the right, no, the perfect calzone for you! Call your local Streets of New York or order online and get your order delivered in no time! Whether it's a calzone, wings, pasta, or the classic New York Style pizza – Streets of New York has your hunger taken care of!