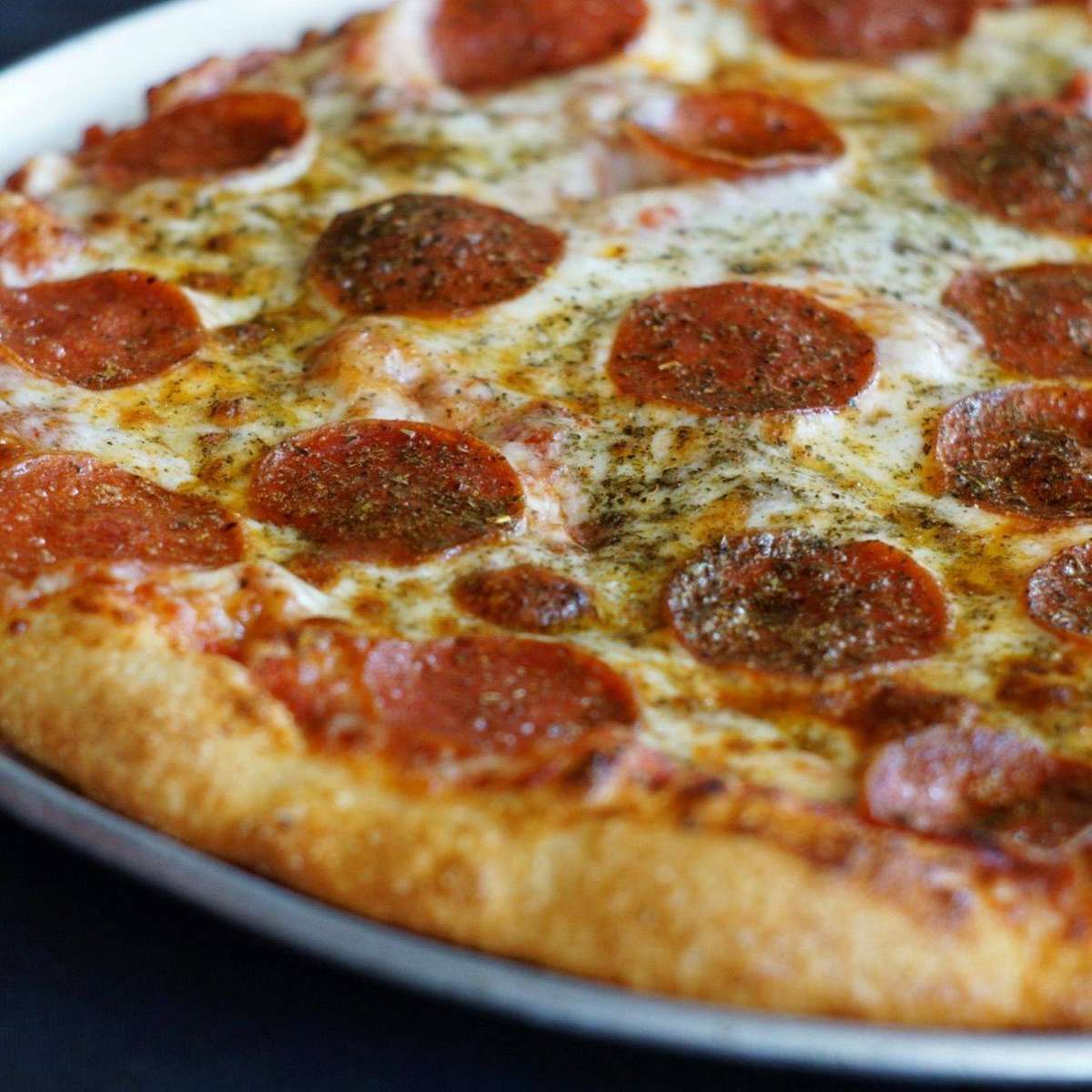 What makes Pizza a Pizza?
What makes Pizza a Pizza?
What makes Pizza a Pizza?
When a moon hits your eye, like a big pizza pie…that's Amore!! Who doesn't know that song or at least that lyric? Dean Martin's song "That's Amore" is as iconic as the food he references in the song, Pizza.Streets of New York respects the iconic nature of pizza and want's to explore each aspect of it in a series of blog posts. Sort of an in-depth look at what makes pizza a pizza.
We will also break down what makes Streets of New York pizza different than the rest and why is pizza the favorite food by many. Furthermore, we will examine how pizza became the staple food associated with sports gathering, hello Arizona Sports Teams!!
We will close out the series by looking at what the future holds for pizza.
Where Did Pizza Originate?
To start, we need to get back to the roots of pizza and where it came from.
We all know that Streets of New York has been serving pizza in the Valley for 41 years but when and where did pizza originally really start? The answer is debatable, and one that we don't believe will be settled anytime soon.
Some say pizzas true roots come from the Roman period and the making of focaccia bread, of which toppings were later added. Others, on the other hand, say the pizza we know today was created in Naples, Italy.
No matter where pizza originated we are glad it made its way to the US, Arizona, in particular, but more importantly your home.
Time Tested, Delicious Pizza
Pizza has been around for centuries and certainly isn't going anywhere. Streets of New York has pizza recipes that have stood the test of time, and we are proud to serve a product with such history.
At Streets of New York, we understand the history and no matter where it originated we are committed to providing you with the pizza you expect.
From thick or thin crust, cheese or no cheese, Streets of New York has been your local neighborhood family pizza restaurant for four decades, and we plan to be here for many more.
Experience Streets of New York Pizza for Yourself!


Don't we all agree that pizza is one food that can be enjoyed by all? When we say all, we literally do mean all.
Families both young and old come in and order their favorite Streets of New York pizza and share in the tradition that has gone on for centuries. As a matter of fact, Streets of New York has had many babies over the years teething on the tasty crust.
No matter how you slice it, pizza and specifically Streets of New York pizza is an experience you don't want to miss!
Order Pizza Today!
Take a drive, or check out a
Streets of New York location closest to you
. Of course, you can always call your local Streets of New York and order your New York style pizza today! You can even
order online
!