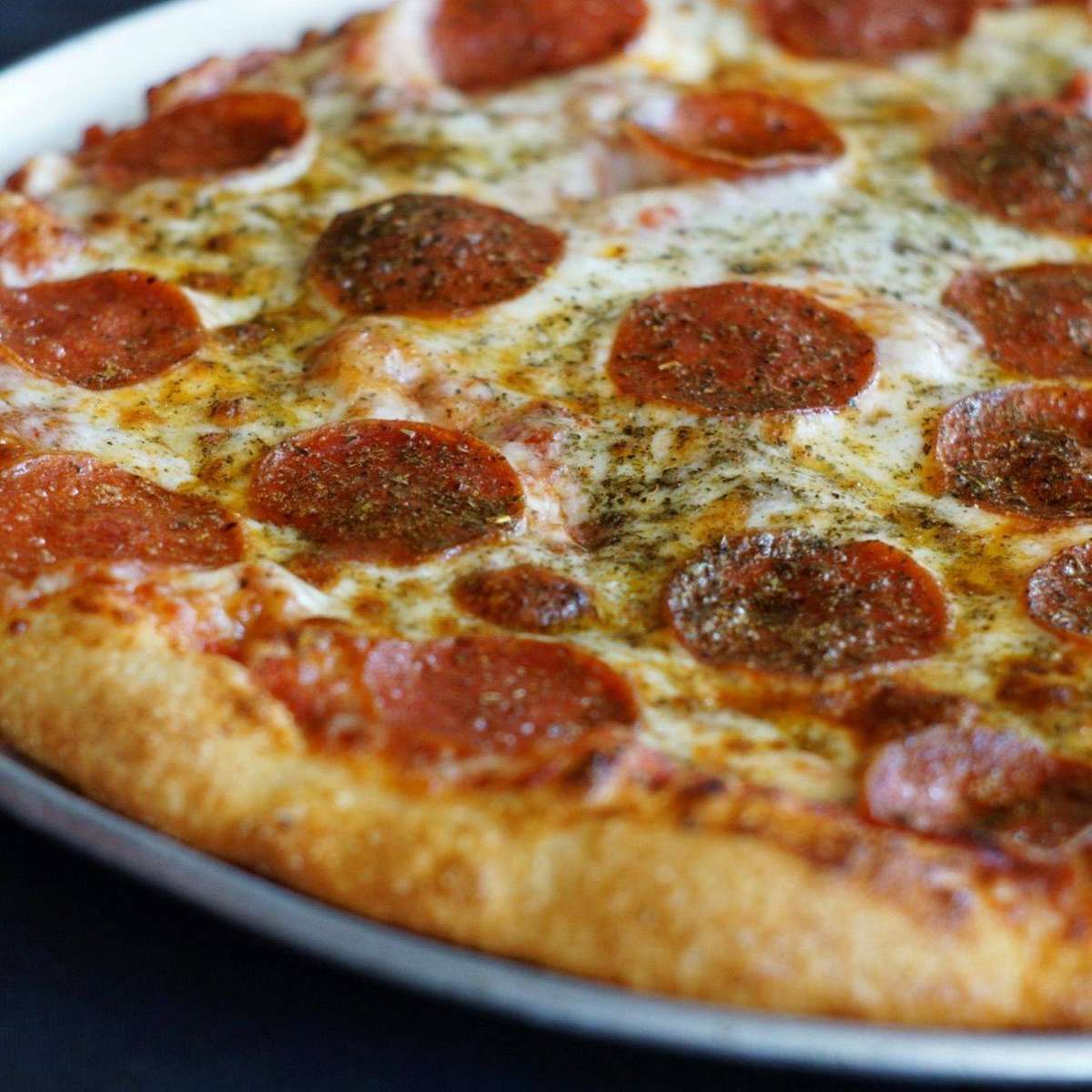 Let Streets of New York be your dinner partner in your back to school planner
Let Streets of New York be your dinner partner in your back to school planner
Blog post by Debra at Streets of New York
As the summer winds down we say goodbye to those days at the beach, cool breezes, waves crashing, tropical scents wafting through the air and the sounds of steel drums. Okay, okay, maybe those are just visions in my head.As an Arizona or Nevada resident we all know what the "dog days of summer" means and feels like. Hopefully, many of you got a tiny break to visit our neighboring beaches in California.
Those days are over now. Why you ask?
It's back to school time!!!
Streets of New York understands that this is a busy time for parents. We know that your time is valuable and dinner is something your family counts on.Streets of New York can be your dinner partner in your back to school planner. With a variety of delectable delights such as…
Pastas
New York Style Pizzas
Sub Sandwiches
Chicken Wings
Salads
Appetizers
Virtually something for everyone
You could literally fill all 7 nights a week with eats and treats from Streets of New York!
Dance Class, Football Practice & Hunger Pangs
It's Monday night and one of the kiddos has dance class while the other has football practice. Two different schedules, two different places and hungry mouths to feed.
No problem!
Order online, Take Out or Dine in
Streets of New York can fix your favorite sub sandwiches and package them all for takeout.Order online, stop by and pick them up and you can conveniently feed the kids in the car or after their activities.
There may even be a moment where you get 5 minutes to enjoy a favorite sub #7, "The Best of Everything." It truly is the Best of Everything and a bag of chips…actually you can get those as your side item if you like.
Throughout the month of August the "The Best of Everything" sub is only $7.00!
Now I'm not saying that's the only sub to pick, heck there are 13 to choose from and you will not be disappointed with any of them, trust me on this.
Let's say that Wednesday is pasta night in your house, Streets of New York can serve you all of your pasta favorites.
Lasagna
Spaghetti
Penne Alfredo
Chicken Parmigiana
Tasty Toscana
Each of these delights bring classic dishes to your table that even the pickiest eater will love.
Tasty & Budget Friendly Spaghetti & Meatballs
There is also the bonus of Wednesday being pasta night at Streets of New York. In fact every Wednesday we have a Spaghetti and Meatball special for only $7.00.Say what, Spaghetti and Meatballs for only $7.00!
Tasty and budget friendly, no better way to feed the family.

Close out the week with New York Style Pizza on Friday
Streets of New York takes the stress out and gives you some favorite combinations to choose from, in fact there are literally 100's of combinations that you can create.From Tomato, Mozzarella and Cheese to creating your own Pizza make it a family challenge each week to try something new. Don't forget to order extra, because who doesn't like leftover pizza, right?
Throughout the month of August you can get $5.00 off an 18", 1 topping pizza, enough to feed the entire family!
Like I said, Streets of New York can take the Back to School dinner planning off of your to do list. The most you will have to do is decide what you're craving each night and we'll take care of the rest.
Streets of New York wants to make back to school easier and only leave you with…the homework instead of the dishes.
Stop by one of our 25 convenient Streets of New York locations today to taste for yourself!