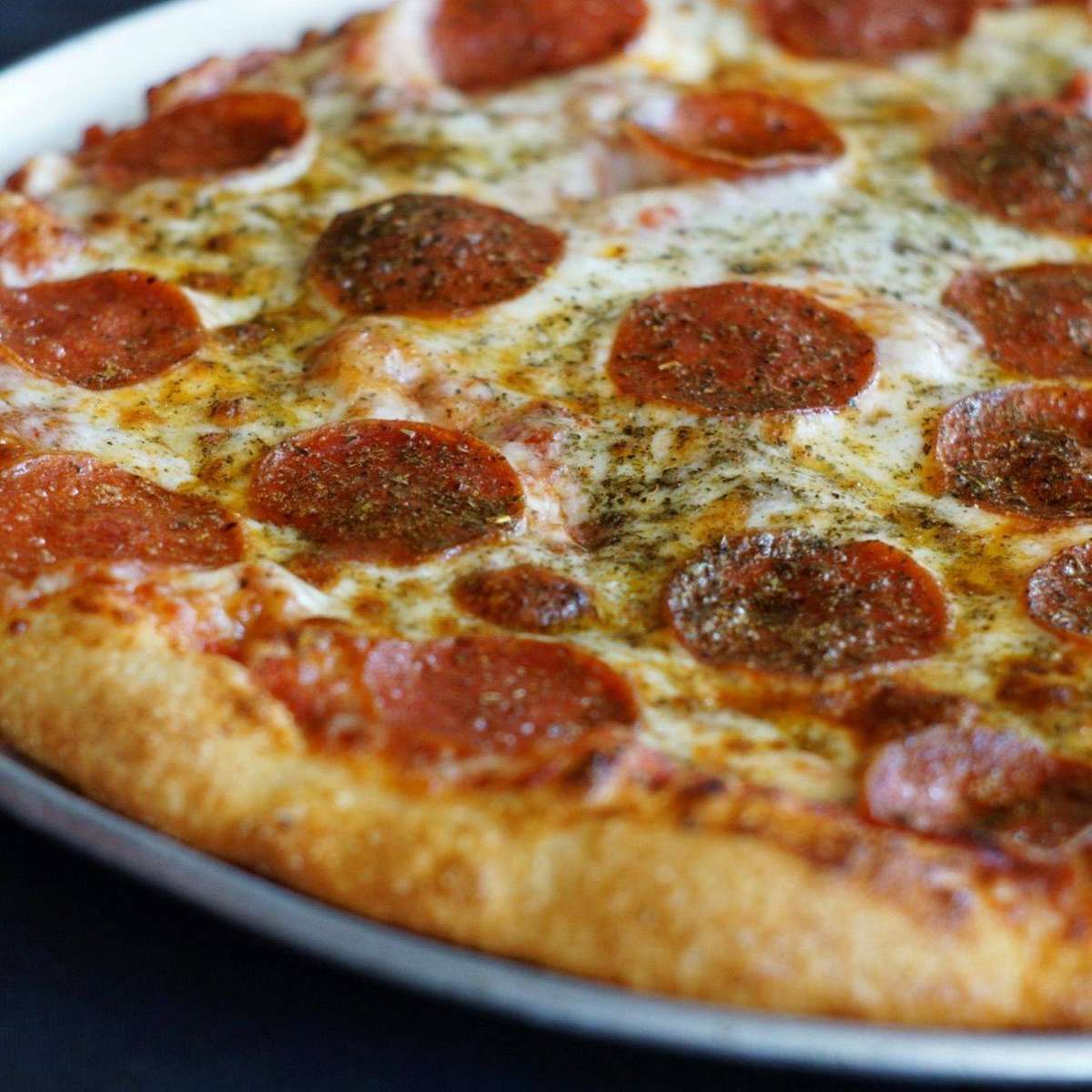 Spaghetti & Meatballs, steeped in Tradition at Streets of New York
Spaghetti & Meatballs, steeped in Tradition at Streets of New York
An insight into Spaghetti & Meatballs by Debra at Streets of New York
Is it just me or can you remember a time sitting at the table and having spaghetti slurping races with your siblings?
When I think back to comfort food or food that evokes certain memories, spaghetti and meatballs are indeed one of those dishes.
The best part is that Streets of New York has made Wednesday night one of the best nights of the week!
Why may you ask?
Well, it's because at Streets of New York it is officially Spaghetti and Meatball Wednesday!!!
Spaghetti and Meatballs…Yes Please!!
Spaghetti and meatballs is a meal that is steeped in tradition. It seems like the majority of my favorite foods come from Italy, and this is no exception. Streets of New York wants to carry that tradition forward and make it you're the go-to place for a delicious, memory making spaghetti and meatball dinner.
At Streets of New York we use pasta that is of the most exceptional quality, and of course, it's cooked to perfection. As you know, spaghetti can be easily overcooked, and that is something our experienced cooks pay particular attentive too.
Did you know that you have to add salt to the water?
Salt is a necessary component when cooking Spaghetti. Why is that you ask, well pasta is essentially flour and water, and to give it any flavor, you just need to add salt.
After cooking the pasta to the perfect al dente, we add the piece de resistance, Streets of New York's own recipe marinara sauce.
Tomatoes from the Volcanic Soil in Italy
Seriously…no words are appropriate to describe this tasty concoction. Streets of New York uses special tomatoes from the volcanic soil in Italy…no joke; these are indeed some special tomatoes.Blended with Streets of New York's unique creation of herbs and spices and it's cooked until it's the best, darn marinara that you've ever tasted!
Can you believe Streets of New York does all of this for just spaghetti and sauce?
Shoot, I haven't even covered anything about the meatballs yet!
Round Gems of Yummy Goodness
Ok, let's get to those little round gems of yummy goodness. Streets of New York uses a blend of both pork and beef to make the meatballs. They are once again mixed with our unique in-house ingredients to infuse the flavor that keeps you coming back for more.
Now the best part…
Streets of New York takes all of these ingredients and assembles them into a dish and serves it every single Wednesday night for $7.00.
Say what??
Oh yes, I said it is Spaghetti and Meatball Wednesday at Streets of New York every single Wednesday, all day long for only $7.00!
Of course you can also enjoy Streets of New York Spaghetti and Meatballs every night of the week at its regular price if you become passionate about the dish or long for those spaghetti slurping wars with your sibling or significant other, at Streets of New York when it comes to quality, we're not just talk…we're about taste!
What do you say…meet you at Streets of New York on Wednesday?
With 25 locations
, we're sure you can find us and we look forward to seeing you!