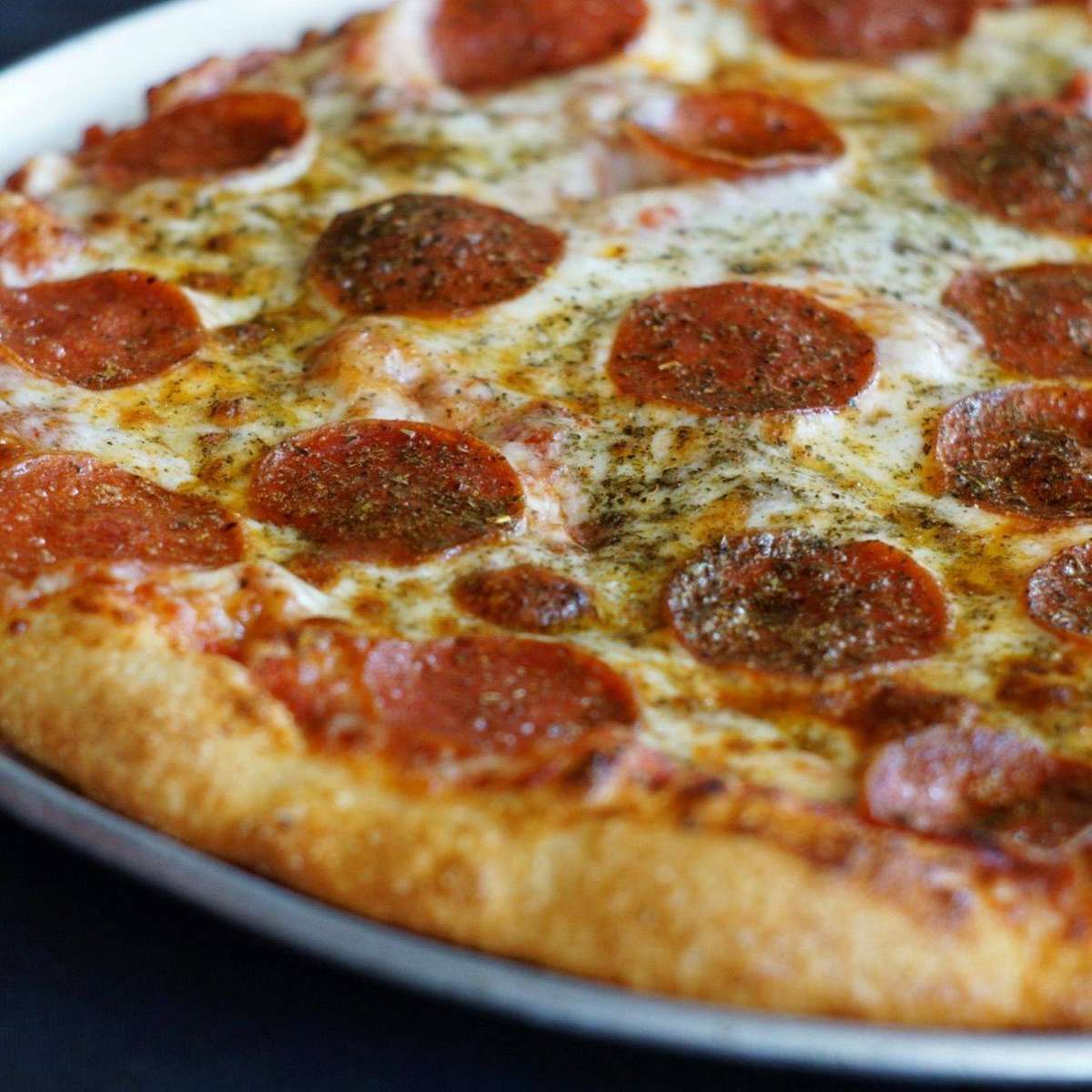 Streets of New York, serving the Valley for 42 years!
Streets of New York, serving the Valley for 42 years!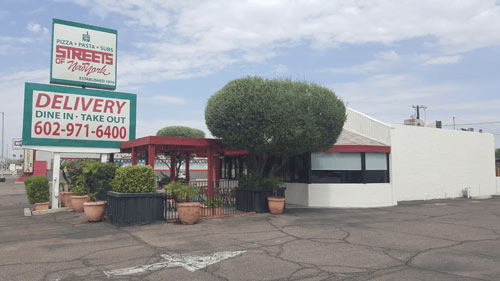 Blog post by Debra at Streets of New York
Some of you may have been around on October 29th of 1976, while others were not even a speck on the world's radar yet. A brisk 65 degree Friday in Phoenix, Arizona, to those of us with thin blood, it was winter in October.
Notable things to know about October of 1976, Gerald Ford, was President of the United States and "If you leave me now" by the group Chicago was number one.
Not to be outdone, Streets of New York first opened its doors on that brisk "winter" day with a dream of bringing a bit of the authentic East Coast taste we missed living in Phoenix, and the rest, as they say, is history.
An American Dream in Phoenix, Arizona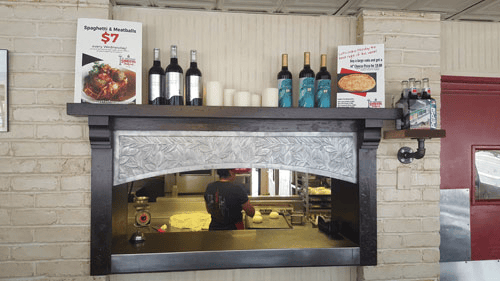 Bernd and Lorrie Glaeser moved their family from the east coast and were determined to start their version of the American Dream in Phoenix. Bringing a bit of authentic Italian flavor and taste to the valley of the sun became their mission. Searching for a location, they found their little gem at 32nd St and Cactus road. The original Streets of New York
pizzeria
is a free-standing building with a marquee sign that you can't miss. The location has history, and when you walk through the doors, the feeling of nostalgia instantly hits you.
The window leading to the kitchen is still the original. If you can only imagine the countless pizzas, pasta, subs and wings that have passed through the window throughout 42 years. We're confident that the numbers would be staggering.
25 Streets of New York locations strong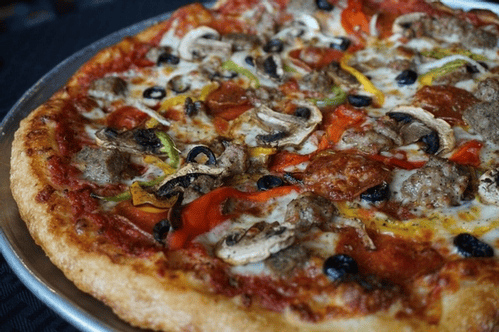 Although Streets of New York started with a dream and one location we are no longer a one unit operation. As a matter of fact Streets of New York has grown over the years to 25 locations strong.The Official Pizza of the Arizona Diamondbacks, Phoenix Suns, Arizona Coyotes, Phoenix Mercury, Salt River Fields, Arizona Rattlers and most recently the Official Pizza of Grand Canyon University, Streets of New York is humbled and honored to be a partner with our local teams and University.
We are equally as proud to share our delicious Italian food with sports fans and students with a pang of hunger to learn more.
Great ingredients equal great food!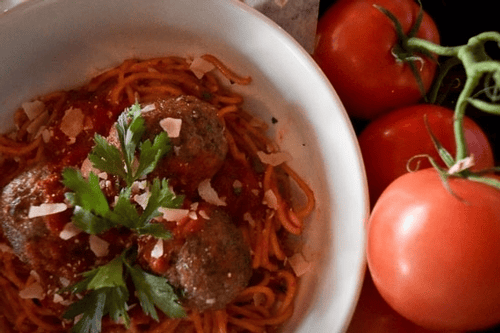 To be successful in the restaurant business, you, of course, have to have a good product and we stand by our commitment to bring you great Italian food, starting with the ingredients.From our choice of flour to make our pizza dough to the cheese, we grate fresh daily and the veggies we slice and dice ourselves; we take pride in our fresh, quality ingredients.
Of course, we know that there are many ingredient choices to choose from, but Streets of New York has and always will choose products with a discerning eye and taste bud. After all, Flavor is everything, and Quality is a must and Freshness is unquestioned.
Attention to detail is how we've stayed in business for 42 years!
A Heartfelt Thank You!
At Streets of New York, we know that we wouldn't be where we are without the support of the Valley and gratuitous customers who have dined, picked up, had delivery or received
catering
from us over the last 42 years.
If you have been a customer of Streets of New York for all 42 years, we thank you!
If you have been a customer of ours for part of the 42 years, we thank you!
If you are not a customer of ours, we invite you in to become one!
Cheers and a very sincere Thank you!