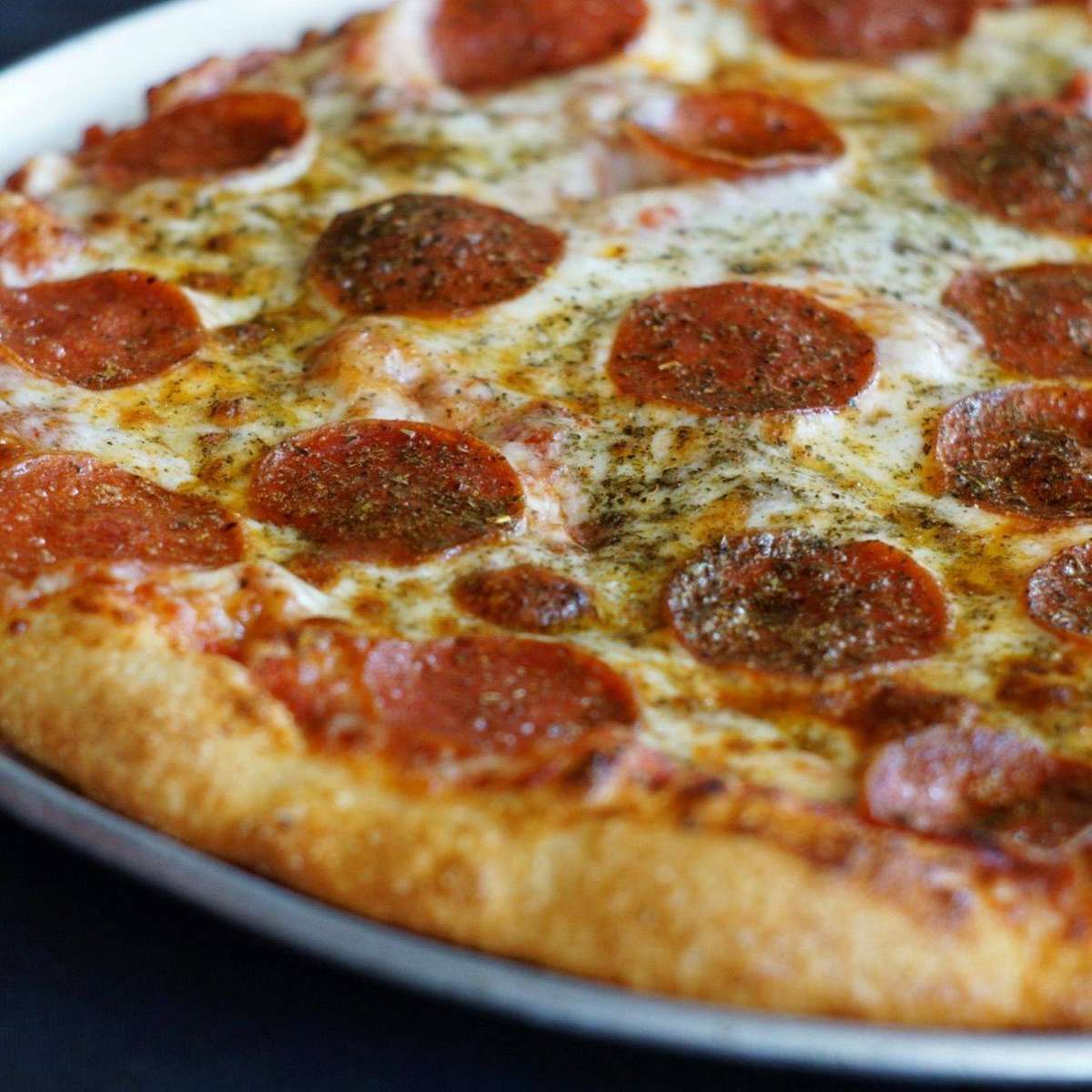 There's Cauliflower in my Pizza Crust!
There's Cauliflower in my Pizza Crust!
Blog post by Debra at Streets of New York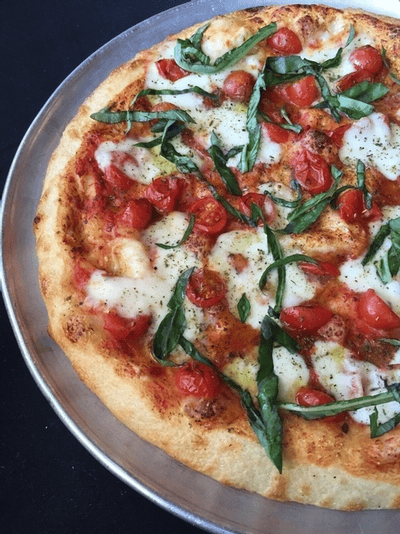 We all know that living a healthier lifestyle is trending these days and that of course filters through to our eating habits.There are however just some things that need to remain sacred and we save those special moments, you know "cheat days". These are the days that we consume whatever we want and try not to feel guilty the next day.
Those special days are also the days where we tend to load on the carbs.
What is your Favorite way of Loading on the Carbs?
Can you say P-I-Z-Z-A and not just any old pizza, Streets of New York traditional style Pizza.
Take a moment and envision gooey stings of melty mozzarella, tangy tomato sauce and cauliflower crust. Say what, cauliflower and crust why that has to be an oxymoron, right?

How in the world does Cauliflower become Pizza Crust?
Let's take a moment to ponder this because cauliflower of course is a vegetable and if you are like me, you need this broken down in order to understand how it is that cauliflower can become the base for your favorite
New York Style Pizza
.
Cauliflower of course is that big white veggie that sits next to that other veggie nemesis in the grocery store, broccoli. News Flash, cauliflower is not just the veggie that your mama serves at dinner anymore as it has become the "it" thing to create food items with.
At Streets of New York we think that if you are going to create something new why not use it to create one of the very best things in the world, Pizza!
This isn't just any ol' Pizza Crust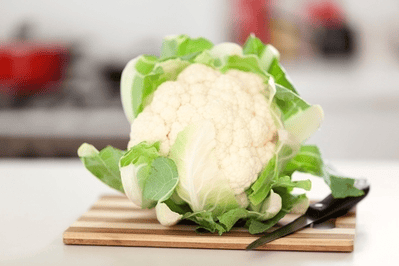 At Streets of New York we are introducing our customers to this new taste sensation hitting the pizza scene. Not only are we adding a cauliflower crust to our already amazing menu of Italian delights, we are adding the very best tasting pizza crust we could find and we aren't kidding, our cauliflower pizza crust is seriously good!Comprised of simple ingredients consisting of cauliflower (obviously), rice flour, parmesan cheese, olive oil, egg, yeast, salt, sunflower oil, tapioca flower and vinegar, the combination of these ingredients gives the pizza crust an amazing crunch that will have you coming back for more!
Yes, I'm talking about the vegetable, cauliflower and getting the pure tastiness and crunch. When ordering the cauliflower crust, we recommend ordering it Neapolitan style.
A Streets of New York Neapolitan Pizza is composed of tomatoes, fresh mozzarella, olive oil, and fresh basil. Can it get any better than that? Well, it is highly possible however we recommend that you start with the Neapolitan Pizza to fully experience the deliciously crunchy cauliflower crust.
Cauliflower Pizza Crust is Gluten Free!
Not only is our cauliflower pizza crust delicious, its Gluten free and satisfies a lot of dietary needs. Lower in fat and higher in protein due to its veggie status, it's all in the status baby!
This once cauliflower iffy veggie girl is a convert as Streets of New York's new cauliflower crust has found its way into my Pizza repertoire, and I don't anticipate it leaving anytime soon.
Take-out, Dine or Delivery, a guarantee you won't miss the game
No time to grab a slice before the big game? Regardless of whether it's lunch or dinner when the game is on Streets of New York delivers. Think of it you can have your Neapolitan Pizza with Cauliflower Pizza Crust, Italian pasta dishes, delicious sub sandwiches, awesome chicken wings, salads, and even a passion cookie delivered right to your front door!
Of course, we invite you to dine in for that pizza and pasta while watching your favorite game as all of our locations always has televised sports events.
Need take out? Catch the game while we do all the work assembling your chicken wings and pizza to go. We'll have you back on the couch watching the game in not time!
Don't take our word for it!
Streets of New York cauliflower pizza crust is available in all locations, with the exception of our ballpark facilities.
Stop by one of our
25 Streets of New York locations
to get your Cauliflower Pizza Crust fix today!