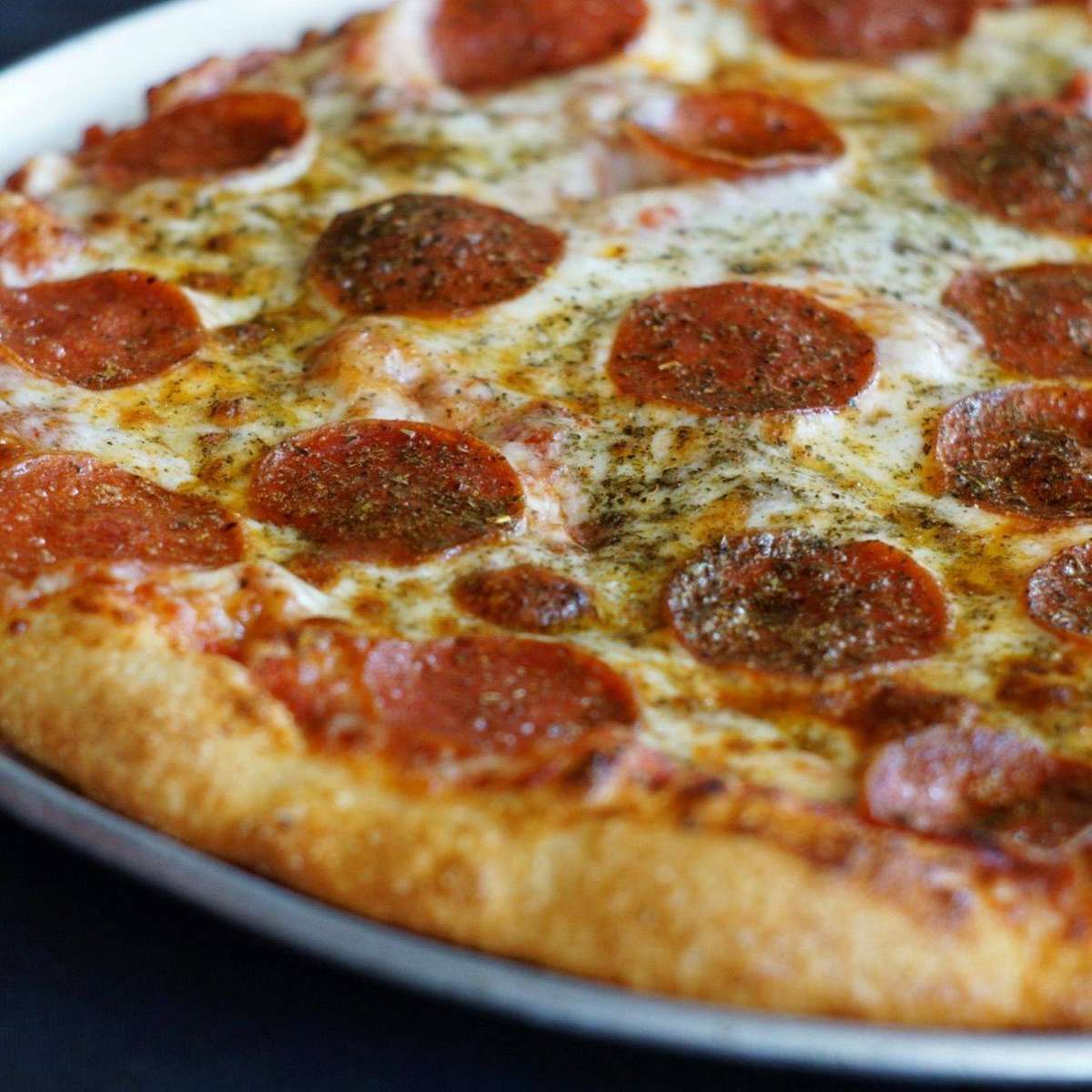 Where should we eat, should we dine in, order out or have it delivered?
Where should we eat, should we dine in, order out or have it delivered?
We all have choices and we all have options but yet we all can't seem to make up our minds. In my house it's a battle of where do we eat, where do we go, order in, dine out and what type of food.
This particular dilemma occurs numerous times throughout the week. Goodness knows if you have kids, it only compounds the issue. Heaven forbid they are picky eaters…oh the horror!!
Choosing where and what to eat is something that Streets of New York can help you solve for your lunch or dinner dilemma.
Streets of New York, a picky eater's paradise
Streets of New York is the true champion of solving the picky eater problem. Not only does Streets of New York have pizza and who doesn't love pizza, but they have a menu that even the pickiest eater can find something to enjoy.
Pizza
Pasta
Sub sandwiches
Chicken wings
Salads
Dessert
And more
How do I know this? Because I happen to have one of the pickiest eaters in the world living in my house and they LOVE Streets of New York!!
Gluten Free Pizza Crust
From picky eaters to wheat allergies, Streets of New York has you covered. We proudly offers an herb flavor "Gluten Free" crust. The official "Gluten Free Organization" backs us in keeping up with their standards.
The
Gluten-Free Certification Organization (GFCO)
, is an industry program of the Gluten Intolerance Group (GIG). Dedicated to providing certification services to producers of gluten-free products to provide assurance to consumers of the safety of their foods.
Take-out, Dine or Delivery
When the lunch or dinner question of where, what and when arises in your home, turn to Streets of New York. You can have your pizza, pasta, sub sandwiches, chicken wings, salads and your passion cookie dessert too!
You can dine in for that pizza and pasta, order that salad and sub sandwich for take-out. You can also call to have those chicken wings for the football, basketball or baseball game delivered.
Like I said, Streets of New York can solve your families dining issues.
Date night out and delivery for your kids
Here's an idea, you and your hubby can have a date night at your local Streets of New York. Celebrate a kid's free evening and share a romantic pasta dish. Heck, say goodbye to the diet since you are celebrating and have a passion dessert cookie while you are at it.While you were having your romantic dinner at Streets of New York, you became your own hero. Have the waitress arrange a pizza delivery to your house for the kids and babysitter. Can you say SCORE!! You single handedly took the dinnertime stress out of the equation.
While you are basking in your pasta and stress free meal, you can rest assured that your kids and the babysitter are also enjoying themselves as well.
So no matter if you are here, there or anywhere, Streets of New York can take the hassle out of meal planning. Besides, how can you not go wrong with pizza, pasta, sub sandwiches, chicken wings and salads as options?
When it comes to quality, we're not just talk…we're about taste!
Our passion for quality is clear and when you have a passion for food like we do you feel obligated to use only the best products.
We make our pizza dough fresh every day, use the highest quality meats, in fact, our sausage is non-GMO and antibiotic free. Using the highest quality, 100% real mozzarella cheese and we our continuing effort to provide the best even trickles down to the Tuscan EVOO offered in our restaurants and used in recipes.
Streets of New York convenient locations
From a single restaurant in 1976, we have proudly grown to
26 Streets of New York locations
. We currently have 22 locations throughout the Metro Phoenix area, 2 locations in Prescott and 2 spots in Las Vegas.
We always welcome you and your family to stop in for that satisfying meal. No time to cook, don't forget we will also deliver right to your door!